Mercedes-Benz Lease Return Center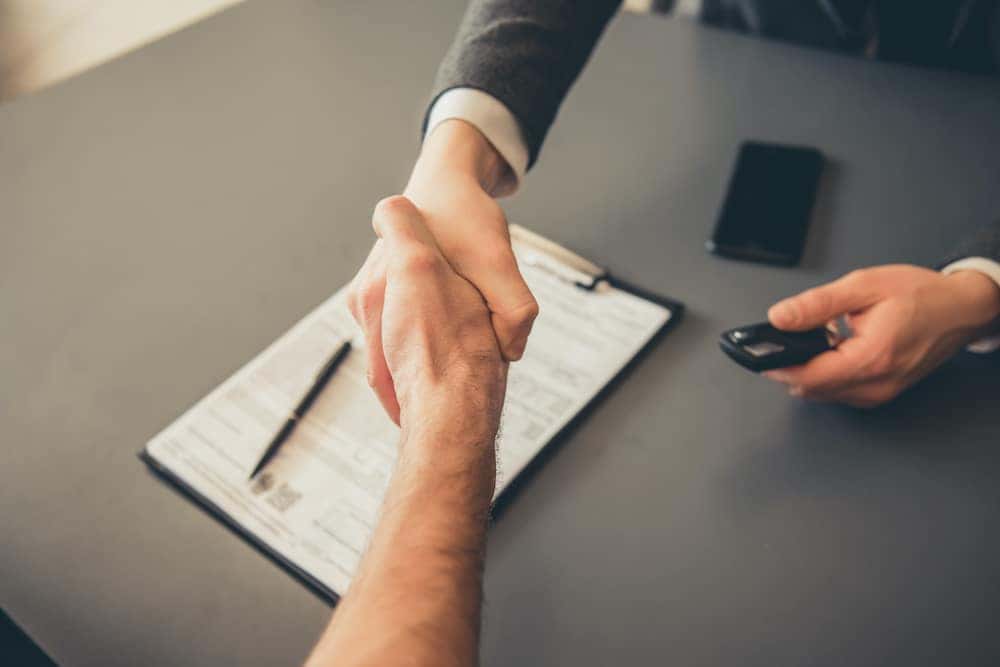 When you lease a new Mercedes-Benz sedan, SUV, or coupe from Mercedes-Benz of Selma, you are presented with the opportunity to experience a new luxury vehicle of your choice. When your lease expiration date is approaching and you are unsure of the next steps, our dealership provides you with several options that interest you.
Our lease return center at Mercedes-Benz of Selma provides the options to lease a new Mercedes-Benz model for sale, extend your soon-to-expire lease, or simply return your luxury leased vehicle. Our team of professionals can assist with all your lease-end options. Even if you did not originally lease with us, we are more than happy to assist you in the process.
We invite you to learn more about each option listed below.
Shop New Mercedes-Benz Inventory
What Are My Lease Return Options?
Option 1: Return Current Mercedes-Benz and Lease New Model
Upgrading your lease is one of the easier and more popular ways to find the luxury model that fits your needs. Whether you want to experience the all-new S-Class or become the driver of a family-friendly GLC, our team is here to help you find the Mercedes-Benz vehicle right for you.
For more specifications on the Mercedes-Benz of your choice, you can explore the trim levels and find the one that matches your style and needs.
If you enjoyed your time behind the wheel of your currently leased Mercedes-Benz, you also have the option to extend your current lease.
Option 2: Purchase Your Leased Mercedes-Benz
So the Mercedes-Benz you are currently leasing checks all the boxes of your ideal vehicle. Luckily for you, if you believe your currently leased Mercedes-Benz model is the right fit for you, we can purchase your lease.
The benefits of choosing to purchase your lease include:
Avoid charges like excess mileage, wear, and use
Add any customizations to your vehicle
Extend your vehicle's warranty with the Mercedes-Benz certified pre-owned program.
You can choose to use our car payment calculator tool to determine your monthly payments or set up an appointment with our finance department to learn more about financing your newly purchased lease.
Option 3: Return Your Leased Mercedes-Benz
Returning your leased Mercedes-Benz will always be welcomed. Contact the Mercedes-Benz of Selma lease end department to schedule a day and time for return.
Our Mercedes-Benz lease end department will also accept and process any lease return regardless of brand, if you did not originally lease from us, or if you have no new plans to lease another Mercedes-Benz.
Learn More From Our Mercedes-Benz Dealership in Selma
There is a new star in town and it is Mercedes-Benz of Selma. We welcome you to our Mercedes-Benz dealership in Selma, TX to assist with the true luxury shopping experience.
If you have any questions or would like more information on the end-of-lease process, please contact us today. Serving the New Braunfels, Canyon Lake, Seguin, and San Marcos areas, we are more than happy to assist you.